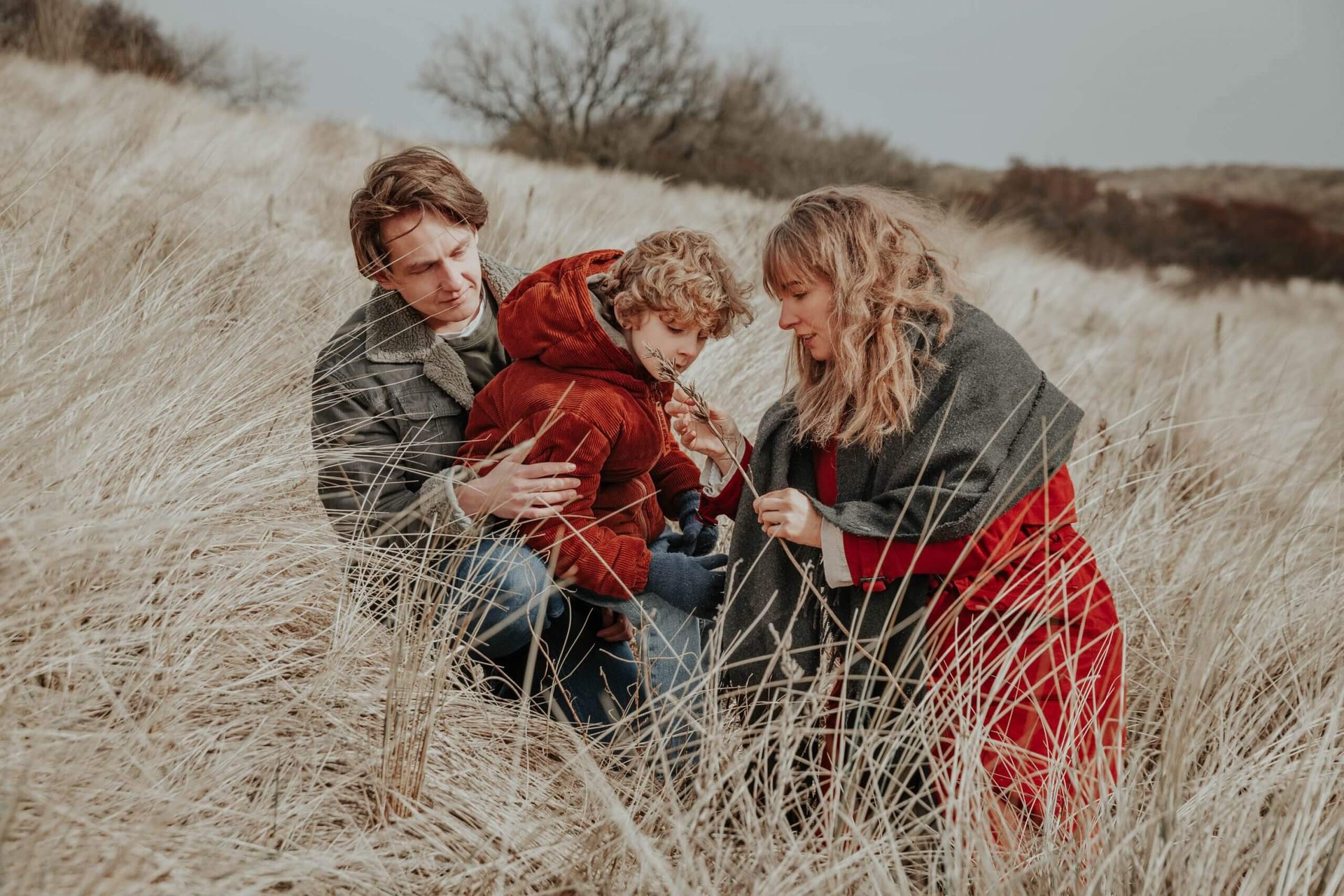 Professional Photographer in The Netherlands
Family Photographer in The Netherlands
As a family photographer, I capture spontaneous moments during the photoshoot with your loved ones. I strive to create a relaxed atmosphere and listen to your wishes and ideas and take professional photos that capture the true essence of the moment. If you are looking for a talented photographer in Rotterdam, Den Haag, Amsterdam, or other areas within Netherlands or Belgium, then contact me.
I specialize in creating unique portraits that are perfect for your personal album or to refresh your LinkedIn profile. I enjoy working with my clients to achieve the best result during the photoshoot. I love to create quality photos that truly reflect my client's personality and identity.
Are you looking for a photographer to professionally capture your event and deliver fast results? Contact me for professional photo reportage of your event and book your date.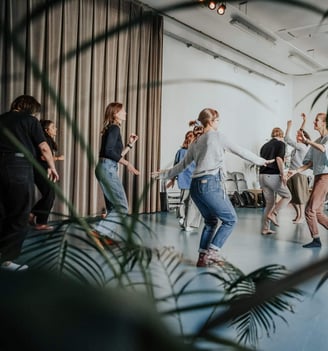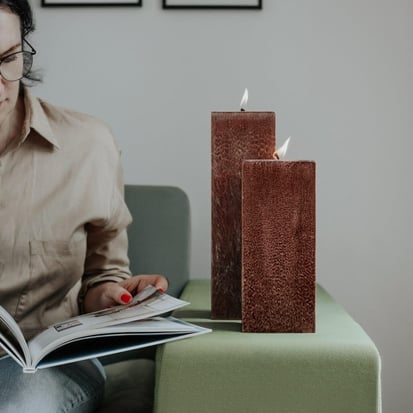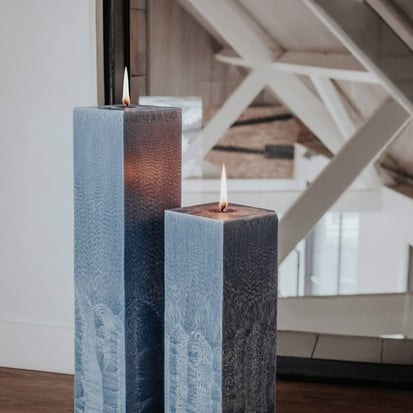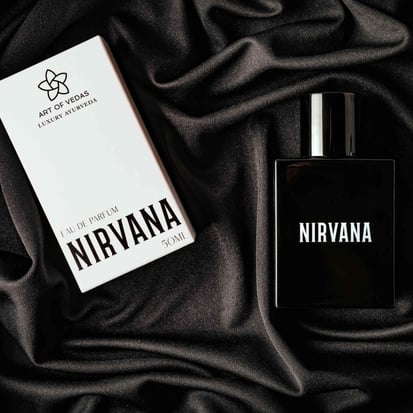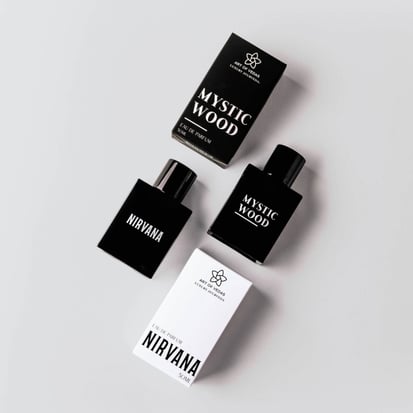 Would you like to renew your online store or social media page and improve your brand's image?
I have extensive experience in creating custom product photos that reflect and appeal to your unique customer base. Over the years, I have worked with various brands in the fashion, cosmetics, food, and other industries.
My focus is always on the unique identity of the brand and delivering high-quality photos. Feel free to contact me for more information.
Whether it's capturing special moments or designing compelling visual content, I am an experienced professional who enjoys working together with my clients to achieve their goals. In addition to my experience as a photographer, I also have expertise as a graphic designer in creating various assets such as logos, brochures, websites, and more. Whether you are looking for a completely new branding or simply an adjustment of your current brand visuals, I am ready to translate your vision into powerful visual communication.